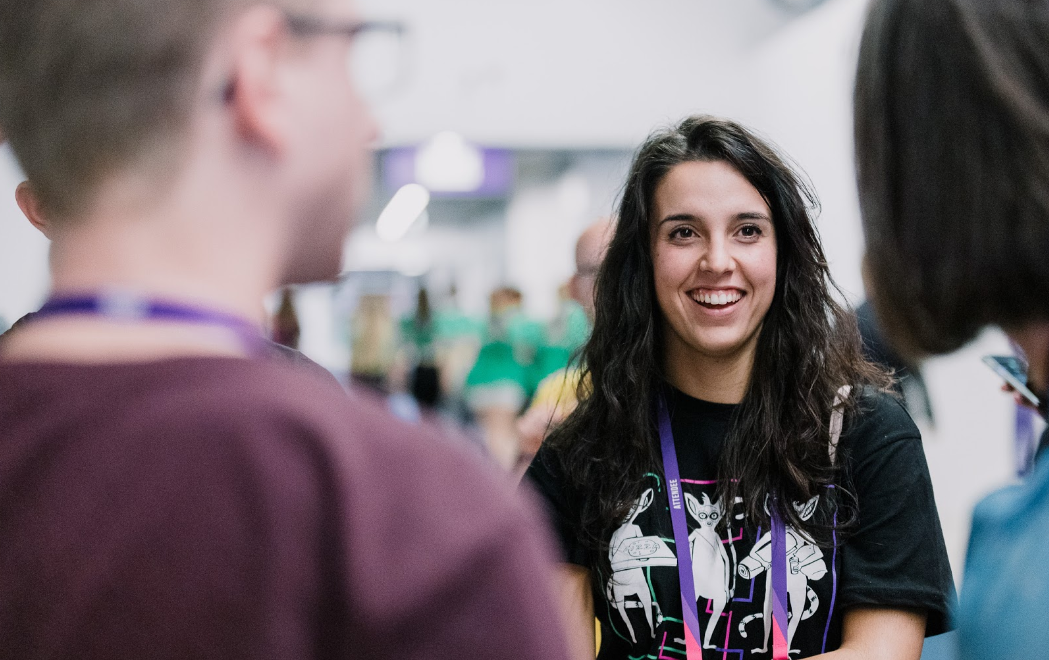 Join our Discord channel!
On 3-5 April we are meeting in the virtual world at HackYeah Online powered by GovTech. Join our Discord channel, because the whole communication between participants, organizers, mentors and jurors takes place there!   
We invite you today to join us at our discord channel
in order to:
– find the members of your amazing team
– talk to mentors and organizers 
– inspire yourself by the opinions of others
– listen to a common music playlist collected especially for the weekend of April 3-5
– share your favourite memes
– play some online games
– get the news about webinars
We will take care of maintaining the festival atmosphere known from the three previous HackYeah editions! You can expect many attractions that will help you have a good time!